FAMILY FUN AND CONCERT SERIES IN LAKE ARROWHEAD!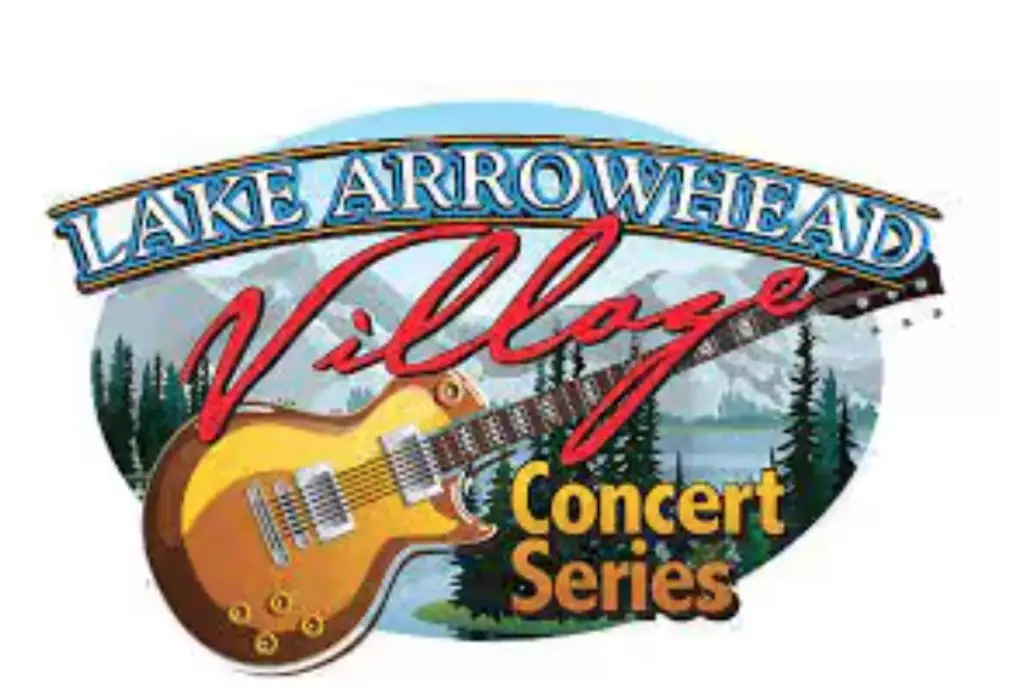 Lake Arrowhead Village Concert Information
People search for things and places to relax and enjoy in the middle of a hectic lifestyle. Take a break and enjoy gorgeous scenic vies, breathtaking towering mountains, vast greenery of woods, entertainment and outside fun. Drive up to Lake Arrowhead, California. Lake Arrowhead Village concerts are an option to explore in this regard. Just 89 miles from Southern California, Lake Arrowhead Village sits a mile above the San Bernardino National Forest.
Lake Arrowhead Village concerts are an excellent destination to visit since it provides eating, shopping, and year-round entertainment and activity for individuals of all ages. With four unique seasons, every time of year is a good time to come. If you love winter and snow, then from December through March, it offers all the winter activities. When you want to explore the gorgeousness of spring, daffodils bloom throughout the village in April and May. The summer season has its own contribution from June through August. Wear your best autumn sweater and enjoy the beautiful scenery from September through November.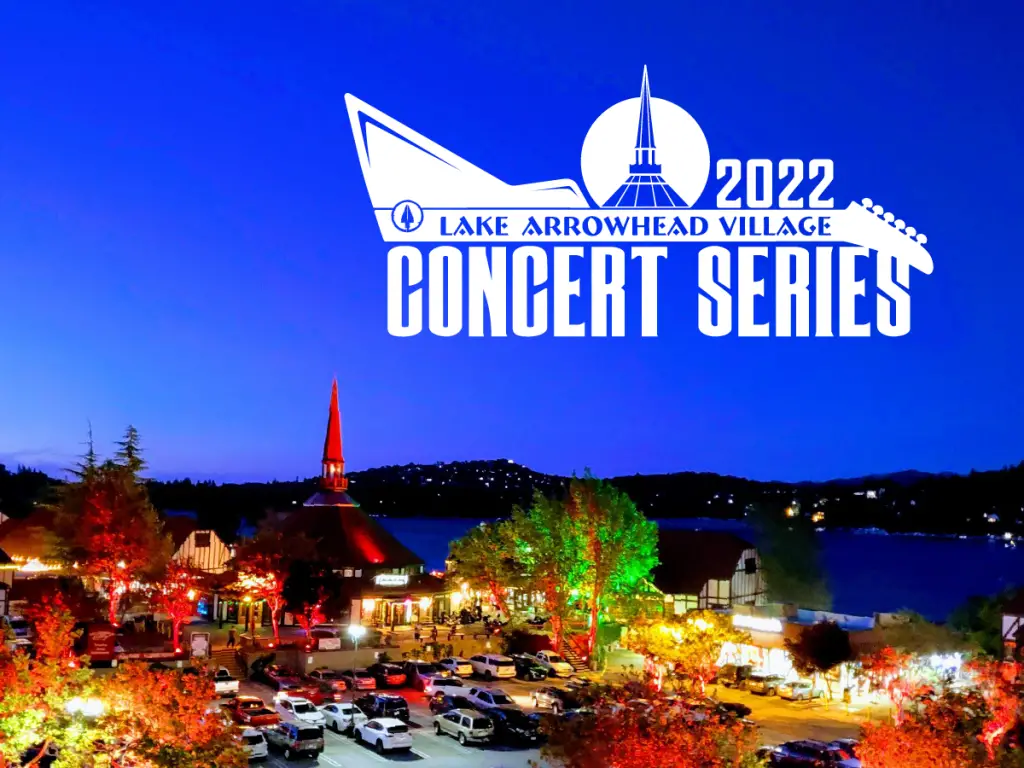 Outdoor Festivities
You will have a chance to break the monotony of everyday life by visiting festivals, live music events, and concerts in Lake Arrowhead. As we know that music is like a soul to the ears, to enjoy the best music, Lake Arrowhead music concerts offer, from jazz to classical music, heavy metal to pop, EDM to rock, something for everyone here!
People have traveled far from their busy lives and stayed here to have their gala time not only doing hiking, fishing, or other activities but to sense the essence of music in the outstanding view of mountains and to dance to the tunes of fresh water. 
There are numerous music concerts held in Lake Arrowhead. It is a popular destination not only among travelers, but the locals also enjoy the festivities being held in their area. Let's have an overview of the 2021 concerts, which were great crowd pullers and remained one of the most successful events of Lake Arrowhead music concerts, and also discuss the upcoming Arrowhead music concerts.
Pink Floyd Tribute Concert 2021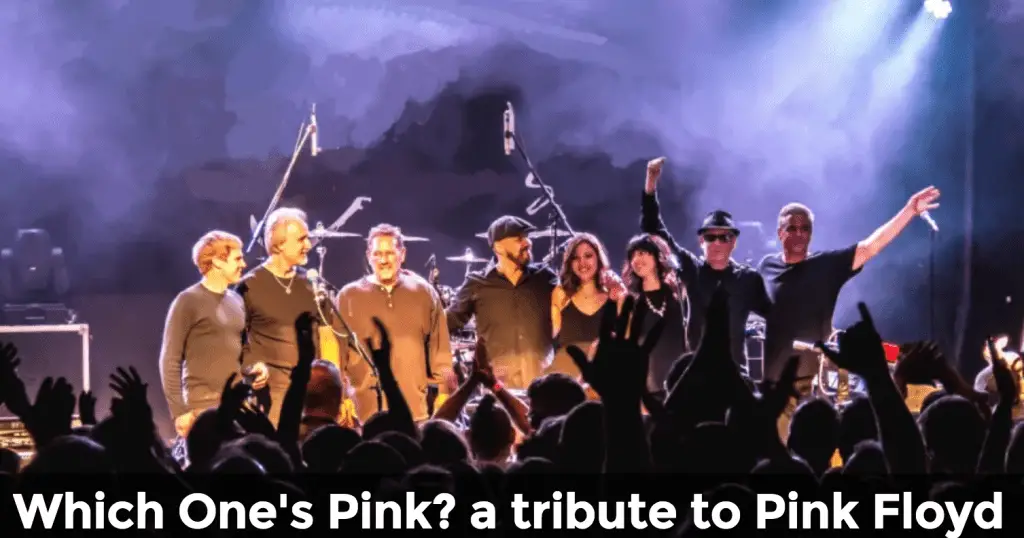 If you're a Pink Floyd fan, you're familiar with their incredible music. This rock band is still one of the favorites of millennials. The band Which One's Pink? has been delivering its highly lauded homage to Pink Floyd to Southern California's best performance venues since 1998. An Arrowhead Music 2021 concert was arranged, which is still called the Pink Concert 2021. It was last held on Saturday, August 21, 2021. 
The Answer to Classic Rock 2021
Another top-notch Arrowhead music 2021 concert includes The Answer to Classic Rock. The rock band The Answer performed all their top chart numbers and nonstop hits flawlessly. This band certainly provides dance-inducing tunes, confetti, and party songs. This 2021 concert was held on 2021 September 4, Saturday.
Upcoming Events 2022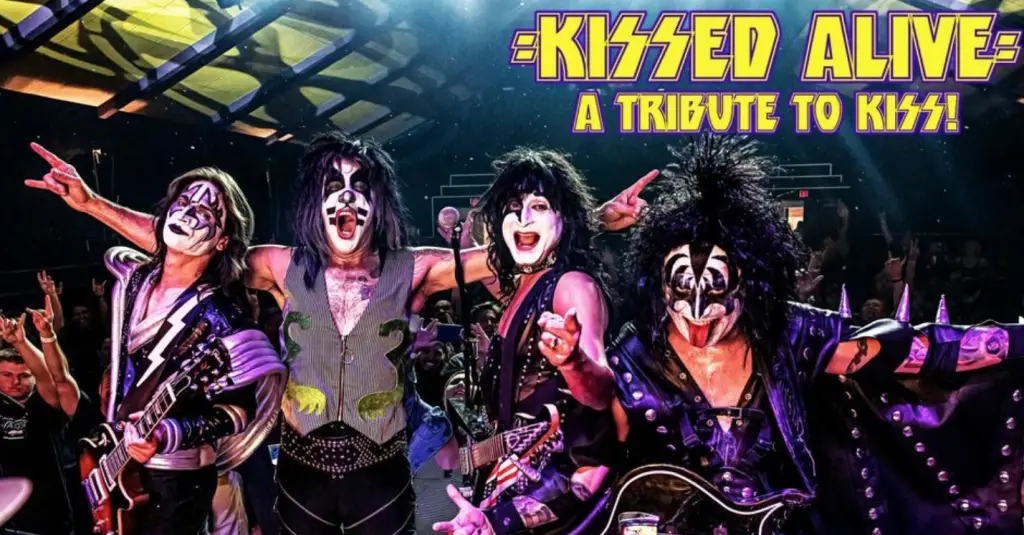 Kissed Live: A Tribute To Kiss
This rock band will be performing at the Lake Arrowhead Village concerts. Kissed Alive is a complete rock band that performs, wearing costumes and holding the flags. They have this aura and energy to make everything alive with their music. This is one of the Lake Arrowhead Village concerts which were much awaited. The band will be performing on Friday, June 24, 2022. Timings are from 7 pm to 9 pm.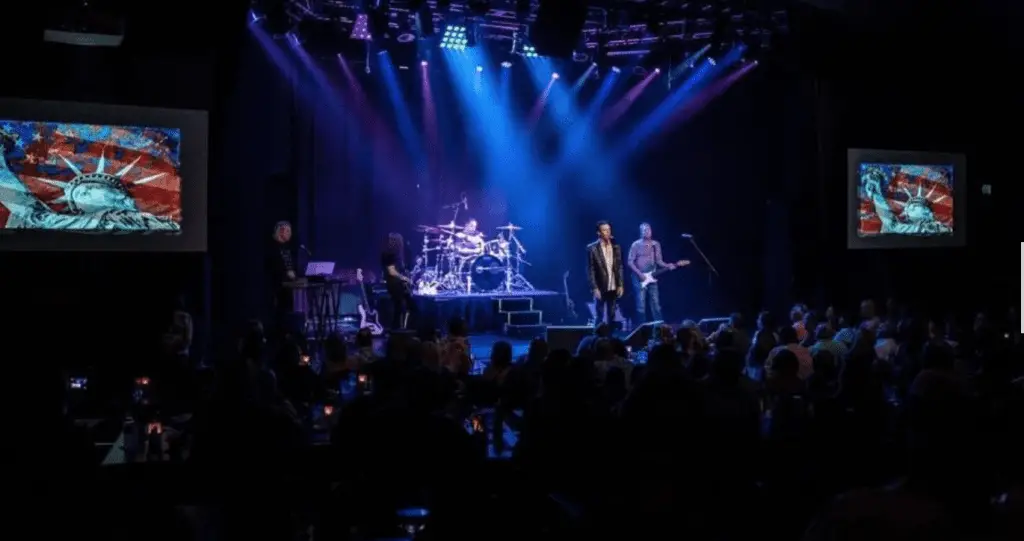 Rockin' The Paradise Styx Tribute Band 2022
This band is all about tribute to the original Styx. Transport back in time 30 years to witness a live performance of the Original Styx. The chemistry, emotion, enthusiasm, and authenticity of a renowned and epic performance, up close and personal, is what Rockin' the Paradise Styx Tribute is all about. The band has a rhythm to encourage you to relive their version of Styx. They will be performing on Friday, August 12, 2022. Timings are typically from 7 pm onwards. 
Rules and Regulations 
These are some of the general rules for the Lake Arrowhead Village concerts. Doors open for show at 5:30pm. Shows start at 7pm and end at 9pm. To attend the concerts, table reservations are required. There isn't any free sitting on the lawn or free entrance to the event's dance floor.
A variety of beer and wine will be available at the event. No outside drinks, beverages, flasks, coolers, or containers can enter the venue. Security will verify all bags at arrival and will patrol for conformity. Must be of legal drinking age 21 years to buy and drink alcohol. You are welcome to order food from any of the restaurants and have it delivered to the music area. Attendees are not able to bring weapons, chairs, umbrellas, or strollers into the event. It is an event for people of all ages. Each attendee must wear provided wristband to attend show and sit at table. You may use one of those wristbands for your child to have their own dedicated seat, or if you have a toddler around age 5, you can keep them on your lap for free. Parking is free.