LAKE ARROWHEAD WATER SKIING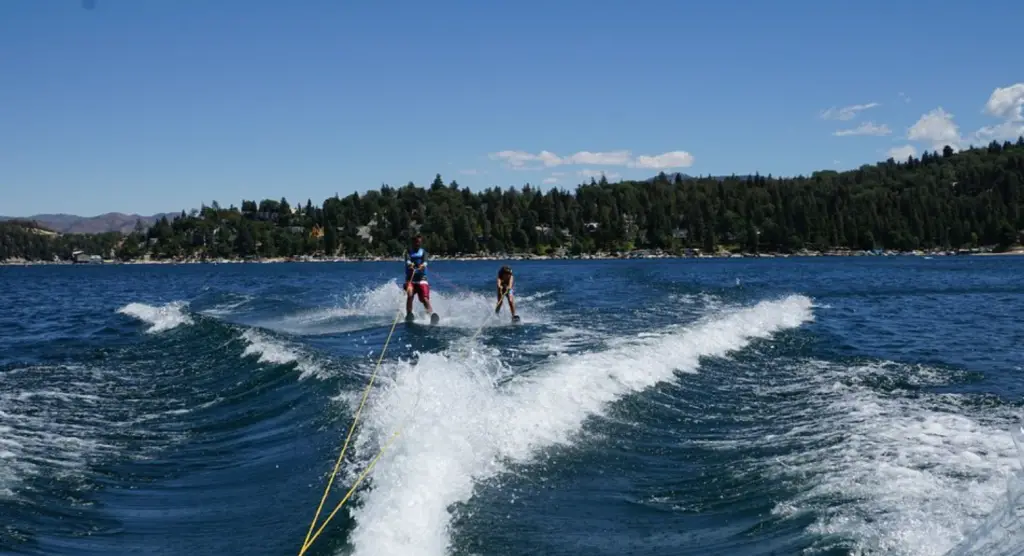 Before discussing the sport of water skiing on Lake Arrowhead, let's delve into a little background about the lake. 
It all started way back in 1890–over a century ago–in Kentucky state. It was the month of December, and the Arrowhead Reservoir Company (ARCo) was first becoming incorporated within the state. The City Engineer of San Bernardino, A.H. Koebig came up with a great idea. 
This plan was a way to trap a large lagoon of water within the west-end of the San Bernardino Mountains. Once trapped, this water would be made available to the valley regions in the south. 
In order to bring this plan to fruition, Mr. Koebig needed to find funding. His search brought him to Cincinnati, Ohio, where he discovered the financier's of ARC0. In addition, other key players involved were James Edmund Mooney and James Gamble, (Proctor & Gamble Soup Co.)
Dam construction began at the turn of the 20th century. This would be the Little Bear Gorge. The original design used to create the dam at Big Bear Lake was not satisfactory, therefore they formed a new one using cement. The creation of this new dam formation later became known as Little Bear Lake.
ARCO's dream of gifting the communities surrounding San Bernardino with water would end in 1913. This was because the Superior Court in San Bernardino would not allow a diversion of this natural, north-flowing water lagoon to flow south. Therefore, this new lake would become an area for recreation and water sports. 
The Arrowhead Lake Company was then formed following the death of James Mooney in 1919. Renaming Little Bear Resort to Lake Arrowhead; hence, the building of Old Lake Arrowhead Village. 
Water skiing school in Lake Arrowhead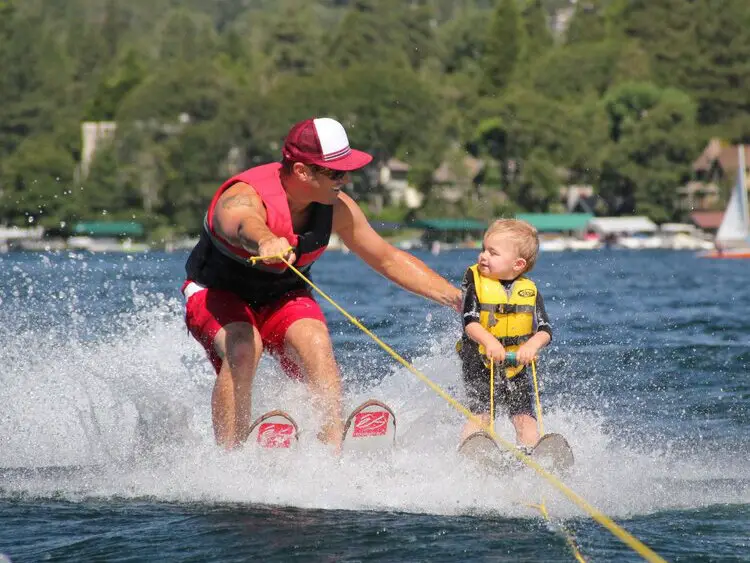 Life in Southern California has a plethora of things to do for the outdoor enthusiast. When the temperatures heat up, it has me asking, where is there water skiing near me? The answer I always come up with is Lake Arrowhead! Lake Arrowhead has everything for the water skier, whether you're an expert or have a desire to learn the sport. 
In Lake Arrowhead, there is a place people go to learn how to water ski.  It is the McKenzie Water Ski School. The instructors know how to get a person up and skiing in a matter of minutes! You will have fun and at the same time achieve the goal of learning to waterski. It doesn't matter whether you prefer Wakeboarding, or skiing on one or two skis. McKenzie Water Ski School instructors have the experience and training needed. One of the joys of summer is water skiing Lake Arrowhead. 
Lake Arrowhead boat rentals
Many locals and tourists enjoy Lake Arrowhead for its boating activities. I was wondering, are jet skis allowed on Lake Arrowhead? The answer is, yes! There are several activities for boating on Lake Arrowhead which includes riding jet skis. There are also wakeboard boat rentals, and tours of the lake on a jet ski! 
What types of boats are permitted on Lake Arrowhead?
Besides jet skis and wakeboards there are several other boats allowed on Lake Arrowhead. Here is a list of some of the popular boats you will see on the lake: sailboats, motorboats, kayaks, hobie cats, and canoes to name a few.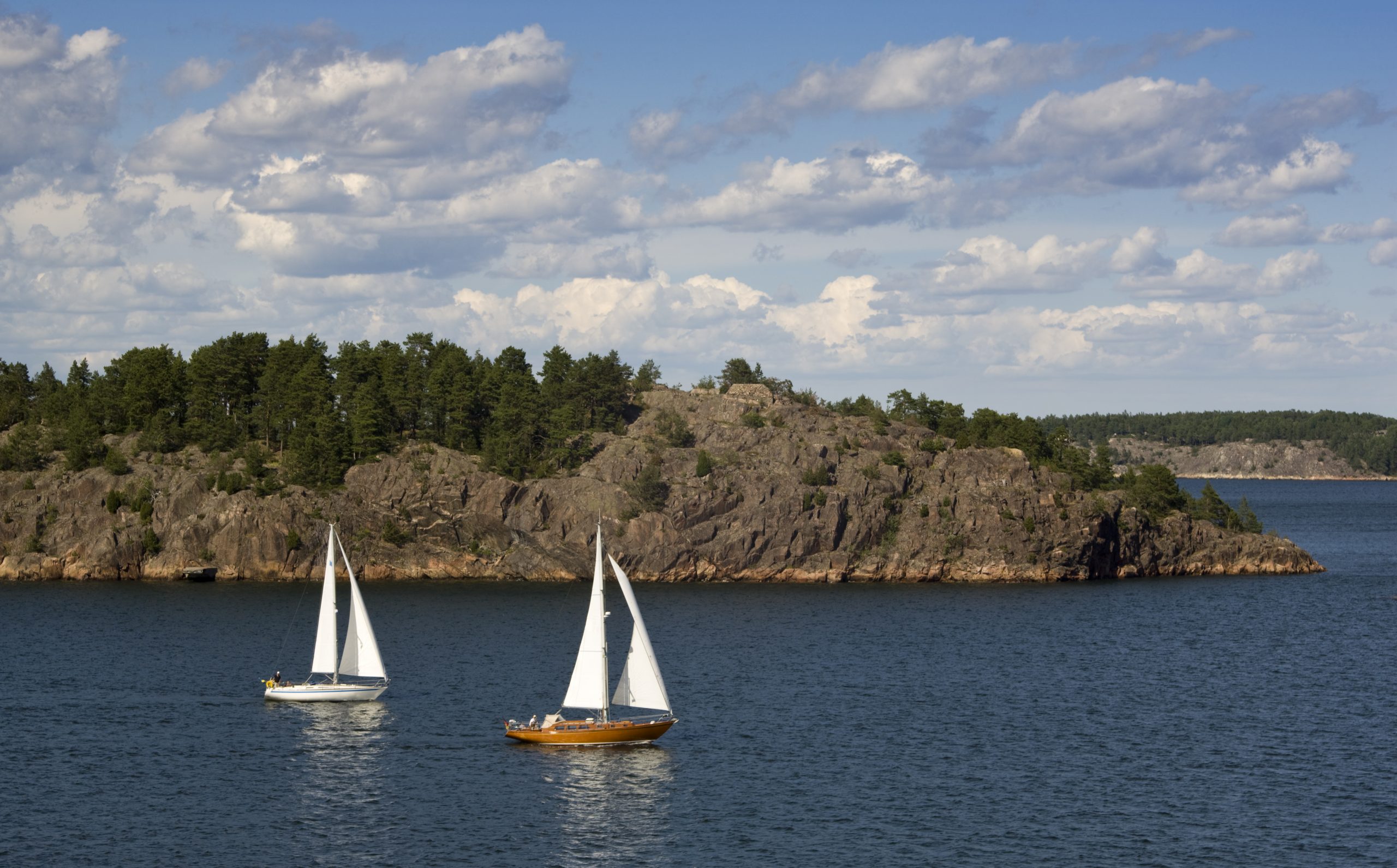 A lot of people who own one of these boats prefer to keep it docked here at the lake. You are allowed to dock your boat for the entire summer, quite possibly to keep it here throughout winter. 
Lake Arrowhead things to do
When I go to Lake Arrowhead, I can always find lots of things to do. The best things are the water sports. Water sports at Lake Arrowhead involve water skiing, wakeboards, kneeboards, armchairs, and wake skates, to name a few. Of course, I also love to go sailing or boating on Lake Arrowhead on a clear summer day. In addition to taking in some boating and fishing on the lake.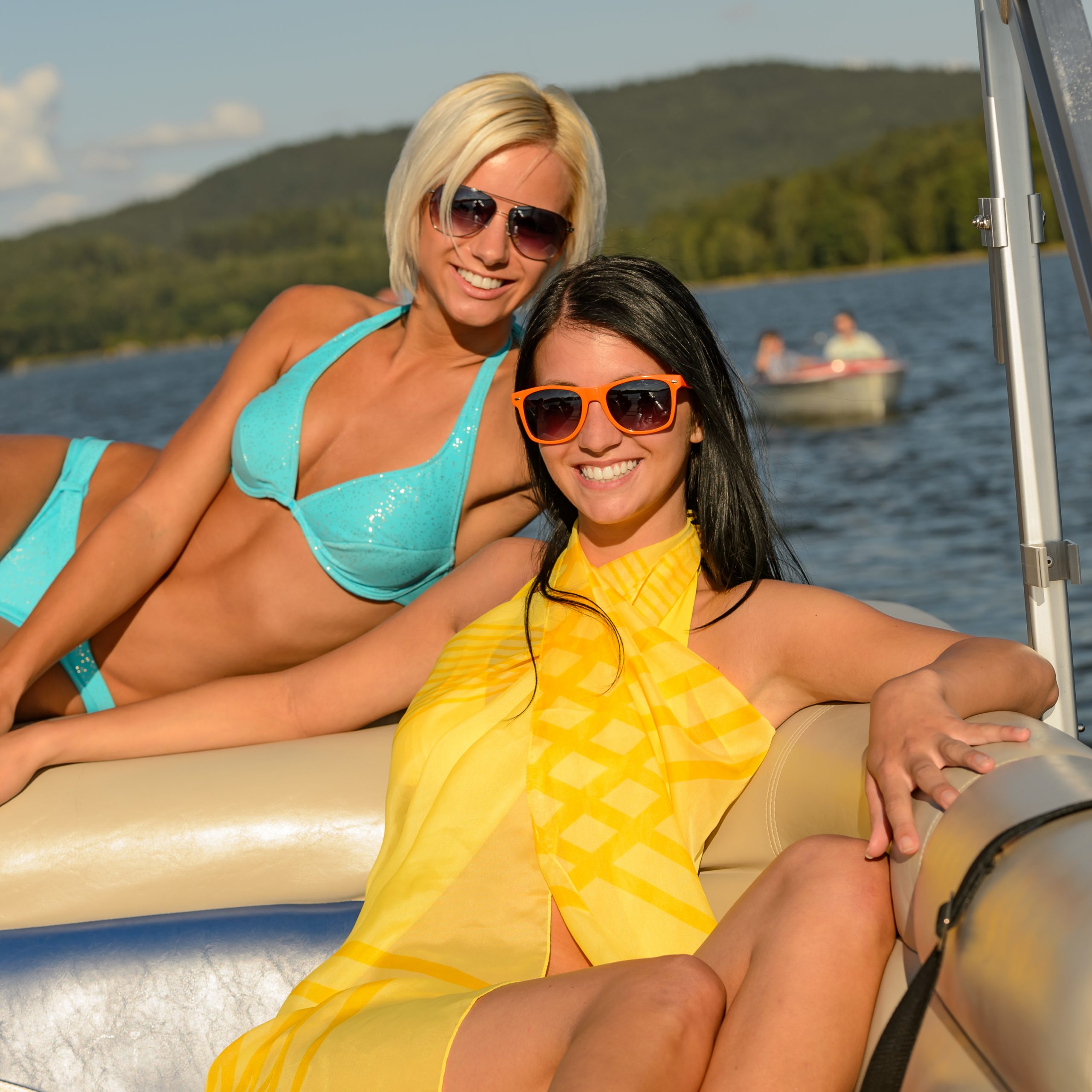 Lots of water activities 
Lake Arrowhead offers lots of water activities, such as  fishing, sailing, and boating. However,  only those activities and towing devices that are ALA approved are allowed on the lake. A yellow flag is required for the following: water skis, wakeboards, wakeskates, barefoot skiing, armchairs, and kneeboards.  
In addition, any training apparatus must be hooked up to a tow rope.  This is a rope connected to the end of the boat and then grasped onto by someone in the boat's stern area. 
Go boating on Lake Arrowhead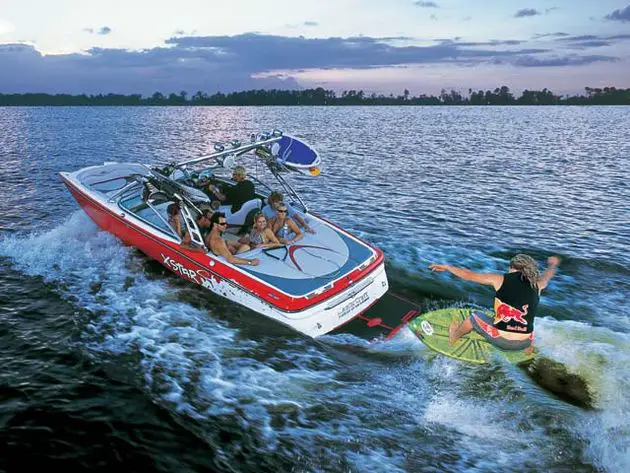 When looking for Lake Arrowhead, things to do boating comes up as one of the number one options. Particularly for Arrowhead Lake Association (ALA) Members; as this is a mandatory requirement as well as having the boat registered with the ALA. In addition to having my boat registered with the ALA, I must have a Boat Operator License that is valid. This is needed in order to move any watercraft on the lake, even if it is only a canoe, kayak, or other small boats. 
An additional word of caution: If you have young children, they must be wearing a lifejacket approved by the Coast Guard at all times!  This is a mandatory safety requirement whenever children are in or even by the water.
Rules for boating on Lake Arrowhead
Before taking my boat out on Lake Arrowhead, I must take the following steps to ensure complete compliance. These steps must be taken each year to re-register as well as to register any new boat/watercraft.  
Buy a membership with the ALA prior to launching off my boat–this is due to only an ALA member is welcome on the water. This must be done before or while I am registering my boat. 
Show proof of boat ownership. Again, the owner of the boat must also be an ALA member. 
Display current stickers from the DMV on each side of the boat's bow. In California, the DMV requires boats to be registered during odd years–for instance, 2019, 2021, and 2023. 
Provide proof you have adequate boating insurance. This proof of liability coverage must be on file with the Arrowhead Lake Association. Liability coverage must be for a minimum of $500,000; as well as coverage for water skiing. This insurance policy needs to contain a thirty (30) day prior written cancellation notice delivered to ALA.  Your homeowner's insurance policy can cover a boat that has no motor. If this is your case, ensure to provide your homeowner's insurance declaration pages stating this. 
The reason for all these rules when on Lake Arrowhead, is to ensure everyone has a good time! Follow the rules, and enjoy the water!