WHAT TO DO IN LAKE ARROWHEAD IN WINTER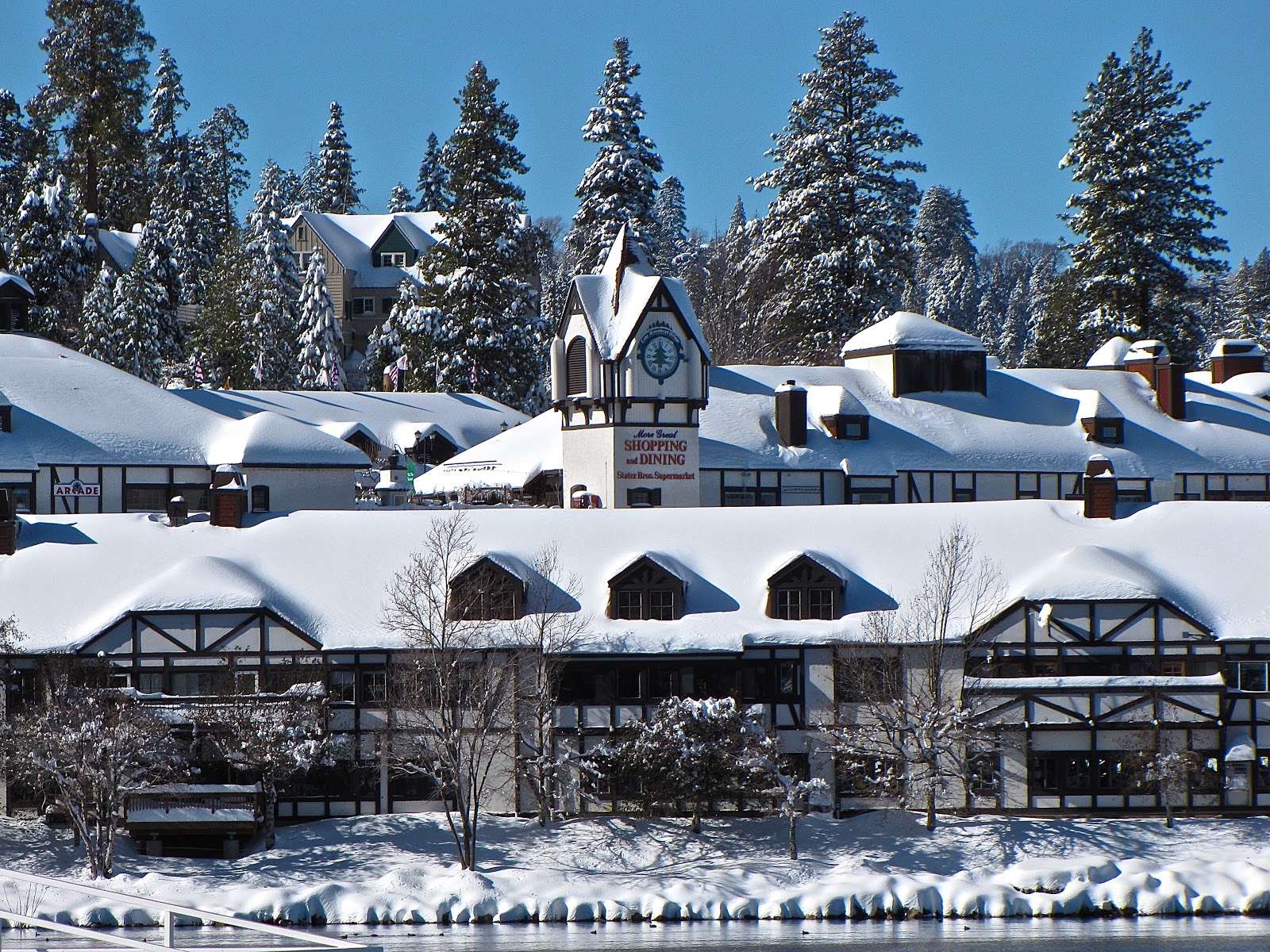 Most of you do not think of Southern California as a winter getaway, but Lake Arrowhead is known as the Alps of Southern California. Located in the San Bernardino Mountains, Lake Arrowhead offers tourists and residents scenic beauty and many winter activities. If you love winter sports, this is the ideal location to travel to. In Lake Arrowhead CA you can choose to go snowboarding, ice skating, skiing, rock climbing, snow shoeing, mountain biking, zip lining, cross country skiing, and inner tubing during the winter. 
When you visit during the Christmas season, the Sky Park Santa Village is a delightful place to stop. The Tudor House offers entertainment with jazz, comedy, music, and a weekly brunch. Lake Arrowhead has resorts, hotels, and cabin rentals. There is shopping, and a wide variety of restaurants to choose from with delicious food. You never have to ask what to do in Lake Arrowhead in winter because there are so many activities.
Winter Activities In Lake Arrowhead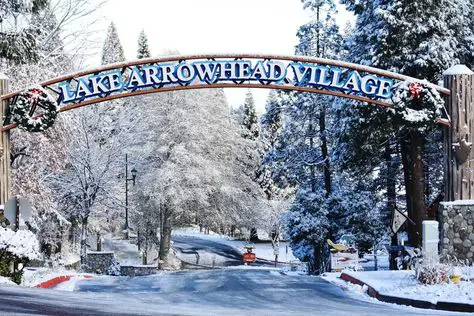 When you stay in Lake Arrowhead you can rent a cabin, stay at a ski resort, or choose from many different hotels. You should book your trip early because it is a popular tourist spot and fills up early for the winter. These activities for children and adults provide hours of exercise and enjoyment. 
Outdoor Ice Skating
 The Silver Bells Arena at Sky Park in Santa Village offers ice skating near the holidays and during the winter. You can rent skates for free or bring your own. Arrowhead Lake has many skating rinks with indoor and outdoor skating to choose from nearby.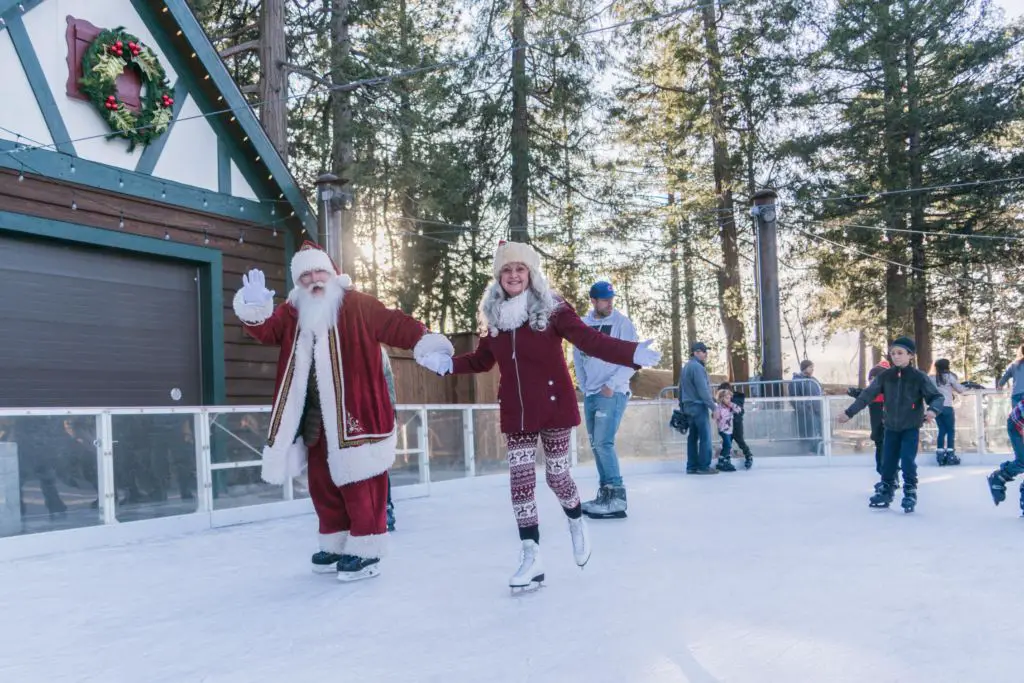 Skiing and Other Winter Activities 
 Snow Valley, located about 30 minutes from Lake Arrowhead in Running Springs, has downhill skiing, and snowboarding. They offer lessons for adults and children for skiing or snowboarding. Lessons are given in small groups, or they offer private lessons. This resort has its own special lift for snow tubing and a hill to slide down. Snow tubing is an excellent family activity for all ages.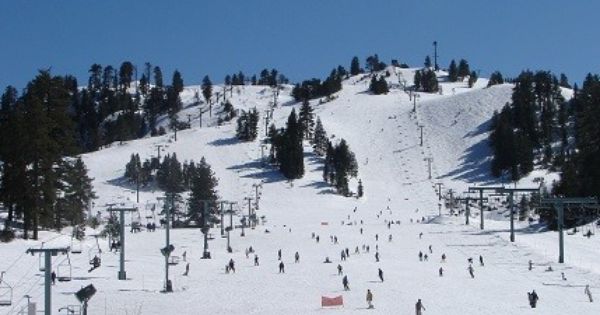 Rim Nordic located in Running Springs, is five miles from Lake Arrowhead Ca and located in San Bernardino Mountains. It is the only cross-country ski resort located in Southern California. This resort has scenic trails for cross country skiing and snowshoeing.  You can rent cross-country skis and snowshoes at Rim Nordic when you want to ski or snowshoe on their scenic trails. Passes are available for adults and children for all day or half days.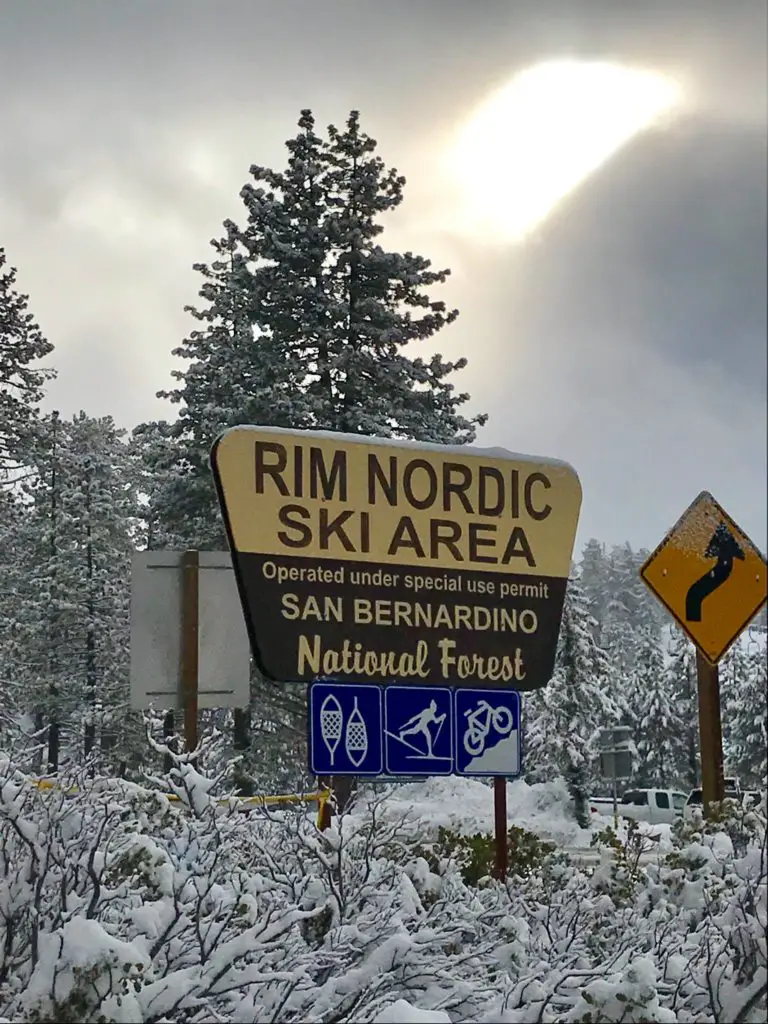 Attractions To Visit
The Tudor House in Lake Arrowhead serves a Sunday champagne brunch in the colder weather. It was built by mobster Bugsy Seagal in 1928 and managed by him. It became a place where the Hollywood elite came to dine. Now it is a restaurant and entertainment venue. Call to check their entertainment and dining schedule before going. Reservations for brunch are recommended.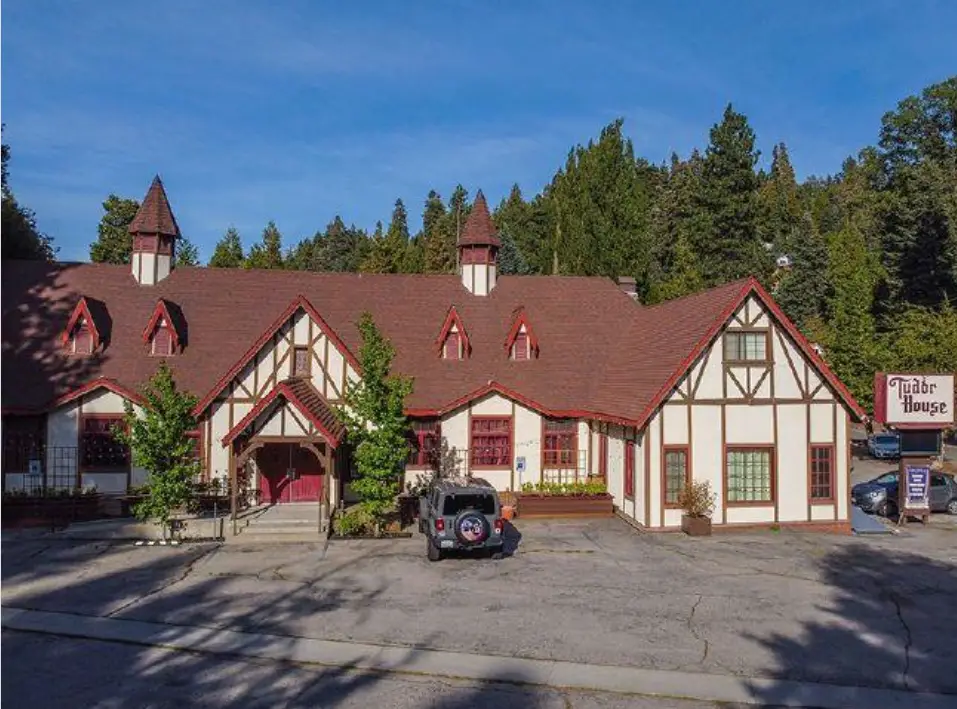 Sky Park at Santa Village is a delightful place to go during the holiday season. It is open year-round, and you can ride the North Pole train, visit Santa and Mrs. Claus, shop, dine, and admire the holiday decorations. They offer breakfast with Santa and cookie decorating demonstrations in the Gingerbread House. The park has mountain biking trails, ziplining, and rock climbing. It is an ideal place to spend the holidays or visit during the winter in Lake Arrowhead.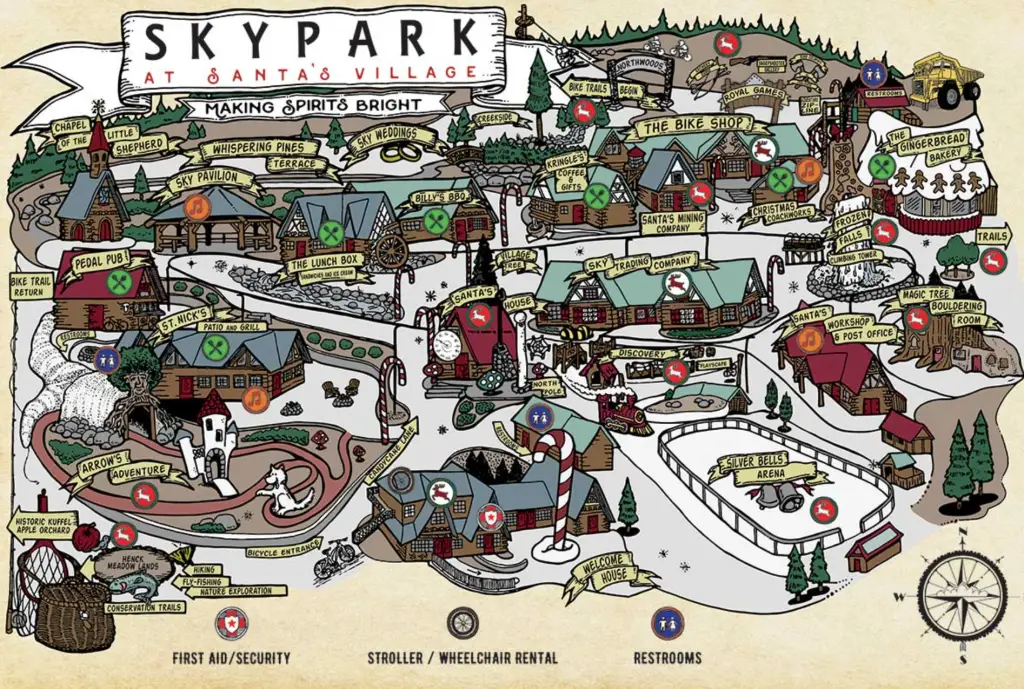 Arrowhead Pine Boat Tour at the Arrowhead Pine Rose Cabins runs year-round. You can purchase tickets on the same day. The boat is located about four miles at the Lake Arrow Village Peninsula. Boat tours run all day, but they say the best boat tour runs in the early morning. You can purchase tickets at Leroy's Board Shop in Lake Arrowhead Village. Call the Arrowhead Pine Cabins to find out more about the boat tours.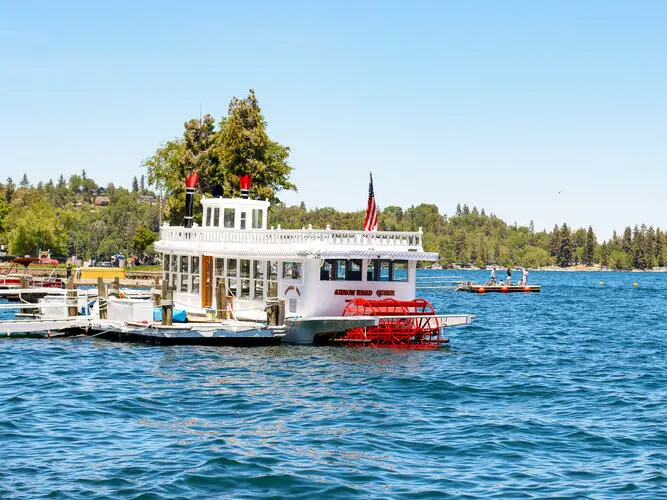 Lake Arrowhead Village has shopping, dining, and entertainment. The Lake Arrowhead Village began in the 1920's and served as a central hub for residents and tourists. Located along the water in lake arrowhead ca, Lake Arrowhead Village has dining and many small shops that sell clothing, books, toys, home furnishings, jewelry, food, and sporting goods. It is an ideal day trip when visiting.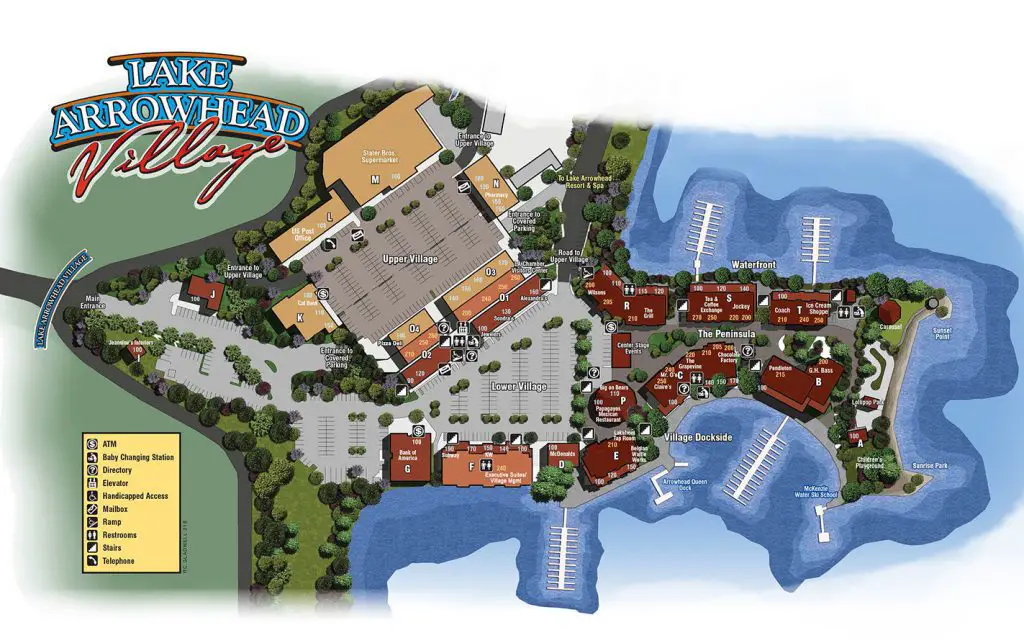 Dining In Lake Arrowhead
In Lake Arrowhead, CA you will find many fine restaurants to choose from. Belgian Waffle Works, located on the lake, serves breakfast and lunch. It has been serving customers since 1982. It is known for serving a variety of different types of gourmet Belgian waffles and breakfast dishes. On the menu, you will find soups and salads, cold and hot sandwiches, burgers, and appetizers. This restaurant is described as a haven for breakfast comfort food by residents and local travelers. 
Papagayos Mexican Restaurant and Cantina is located on the Lake and serves delicious Mexican food in a causal family atmosphere. On the menu you will find tacos, burritos, combination plates, cheese enchiladas, taco salad, fajitas, seafood, burgers, deep fried ice cream, and flan. It is a small restaurant with eleven tables and has takeout available call to order.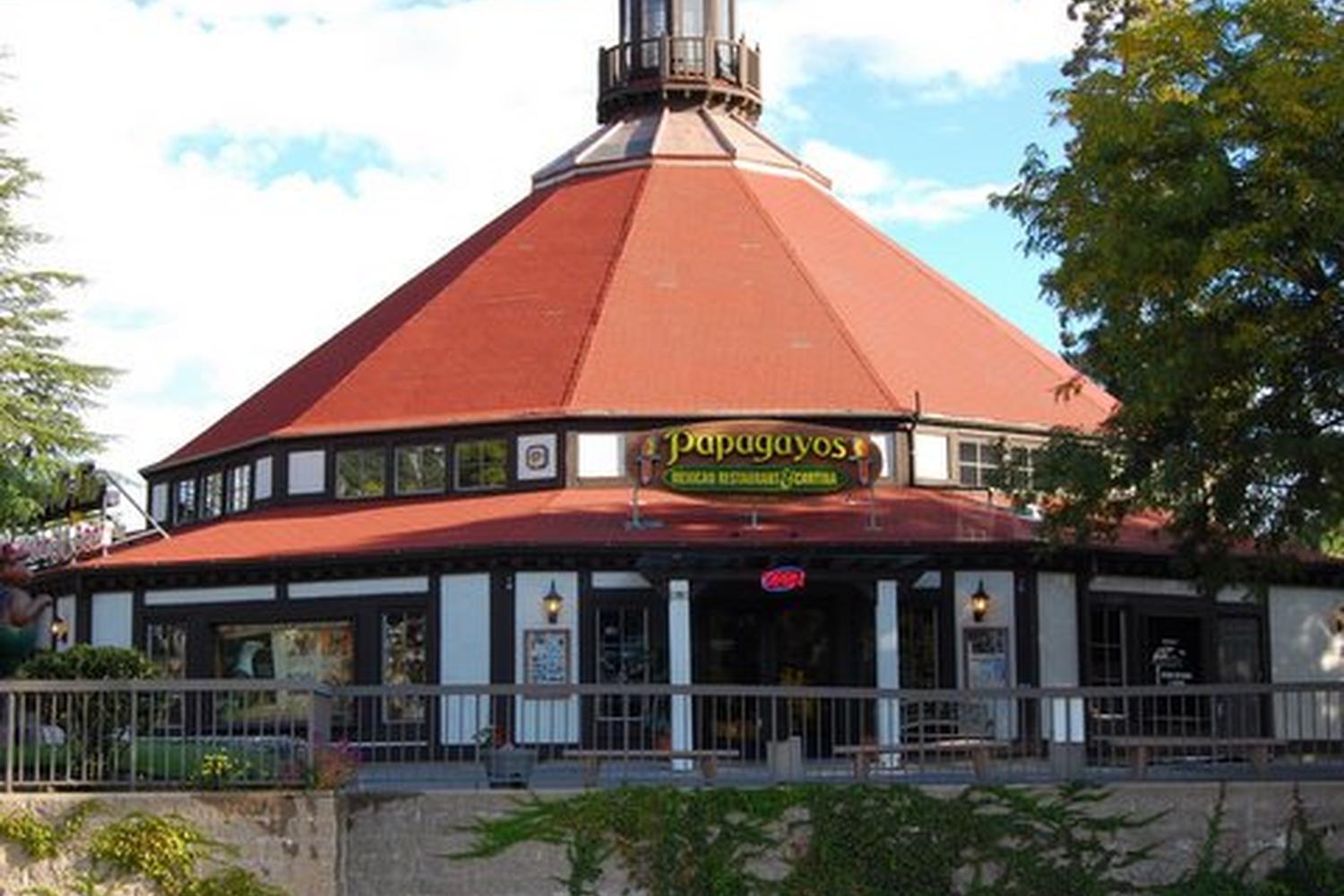 The Cedar Glen Malt Shop is a popular casual burger restaurant, with indoor and outdoor dining. It serves delicious burgers, sundaes, soups, salads, fish and chips, sandwiches, and shakes. The Lakefront Tap Room Bar & Kitchen located on the lake attracts many visitors. It serves a variety of salads, burgers, sandwiches, gyros, fish and chips, and hot dogs. They have a kids' menu and serve soft drinks, wine, beer, and alcoholic beverages. These are a few of the many popular restaurants in Lake Arrowhead ca.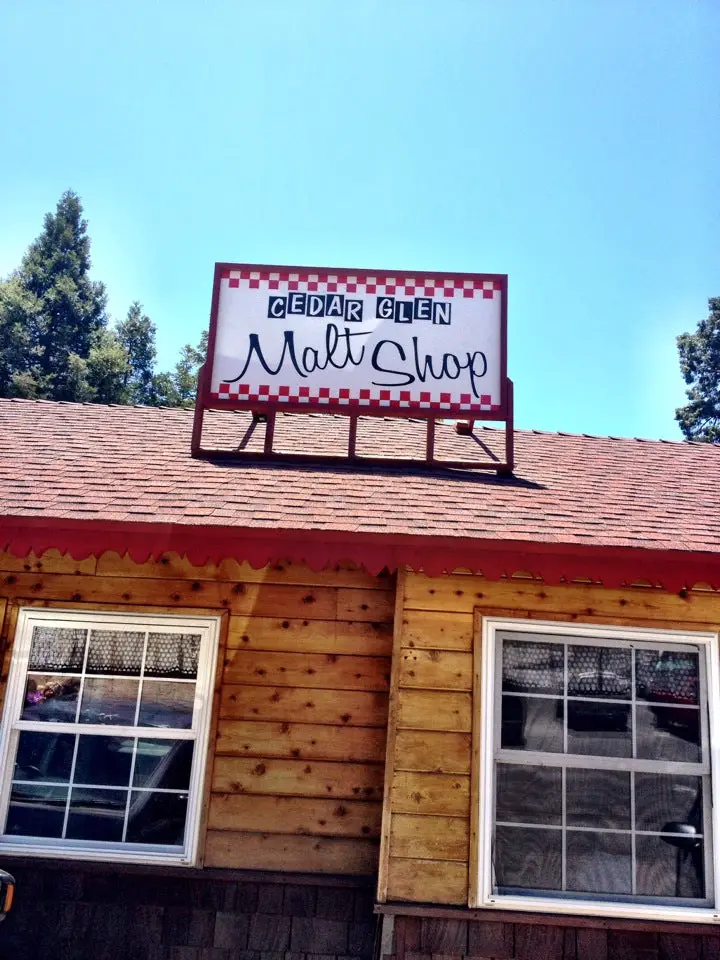 When you love outdoor winter activities, Lake Arrowhead is an ideal location to come with your family, friends, or co-workers. It has outdoor and indoor activities for all ages and interests in the winter. Winter does have to be a time to stay indoors and avoid outdoor activity. Plan a trip this winter to Lake Arrowhead. You will never have to ask what to do in winter in Lake Arrowhead because it has too many activities to choose from.