SANTA'S VILLAGE ISN'T JUST IN THE NORTH POLE!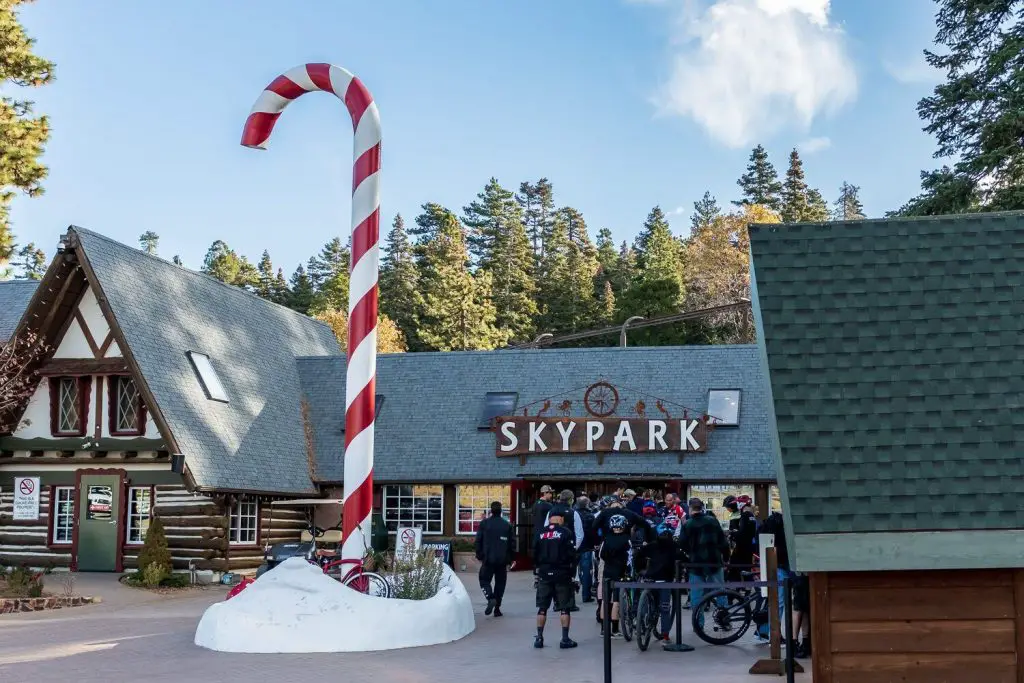 Come one, come all to Santas Village. Christmas holidays are filled with laughter, cheers, and good wishes. If you want to enjoy a Christmas with family, and experience fun and adventure, Lake Arrowhead Christmas festivities promise to warm your heart and brighten your path.
Winter brings out the best in all of us. Holidays are the time of year when family and friends get together and share special moments over a cup of hot chocolate. It is the perfect season for wishing others well, putting up decorations, and trimming the trees.  Why stop there. This year why not do something unique? Take a trip to Sky Park, CA, where the holidays are great days, and the weather at Santas Village is just right for Christmas. If you are wondering" Is there snow at Lake Arrowhead just before Christmas," The answer is yes. Snow is the magical part of the Christmas spirit at Lake Arrowhead.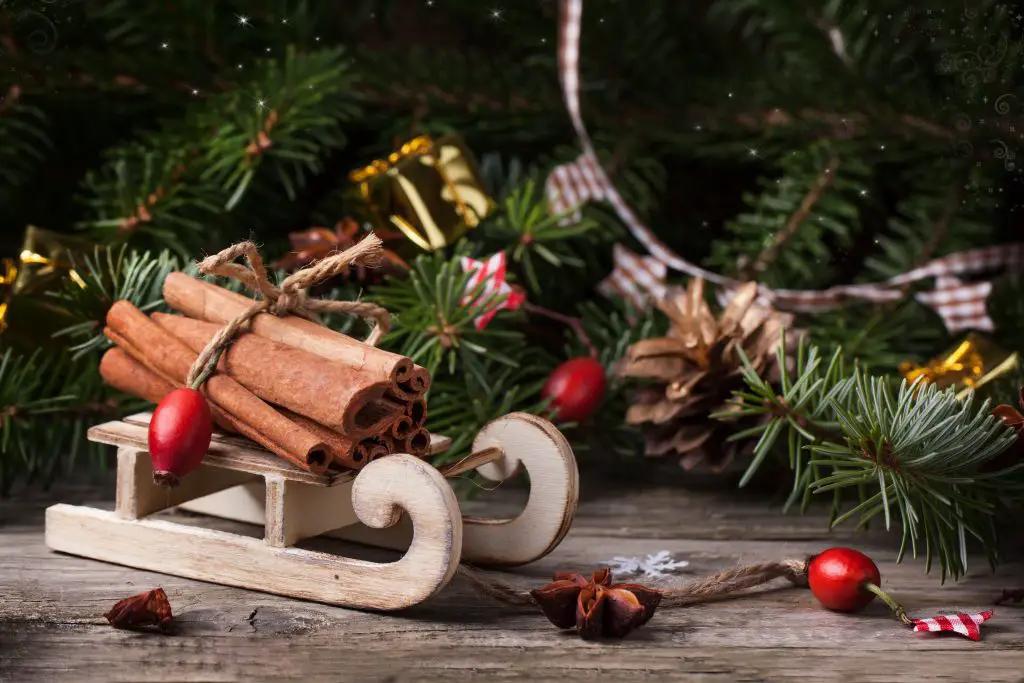 Ring in the Holiday with Santa and Mrs. Claus
It is the magic in the air that makes Lake Arrowhead Christmas so grand. Special moments are created with every breath you take. Santa and Mrs. Claus welcome their guests with cheery smiles, rosy cheeks, and live entertainment. Enjoy the festive lights, take a picture with Mr. and Mrs. Claus, you can experience the North Pole and listen to a Christmas carol Lake Arrowhead CA residents and visitors are welcome.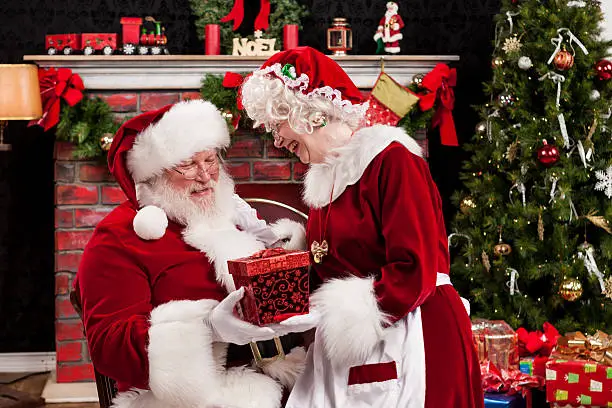 See Santa and His Family Putting Their Hearts to Work
Experience the look and feel of the original North Pole. When you visit Santa you will find him hard at work in his shop. The light tapping and gently pounding is the sound of Santa fulfilling every Christmas list, from girls and boys around the world. Santa is always in the Christmas spirit, and ready to share it with everyone he comes in contact with. Mrs. Claus and Elves are grateful that friends and visitors share their compassion for helping others, especially children.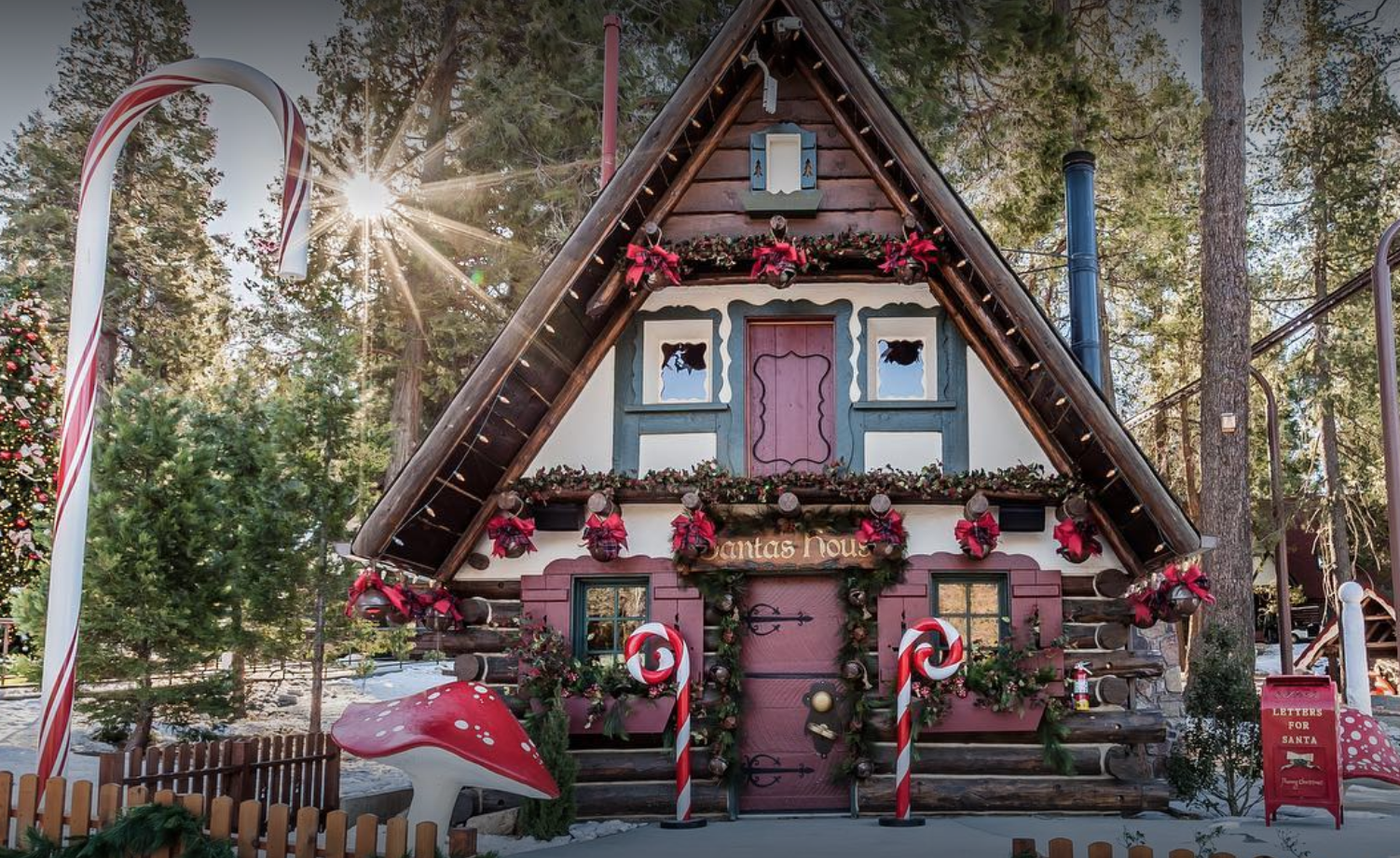 Mrs. Claus spends her days teaching craft classes, and boys and girls, and everyone in between, can decorate their gifts with special objects. When Santa receives letters from the girls and boys on his list, Mrs. Claus likes to decorate them first. It is that extra special touch she likes to add to everything she sees. The elves spend their days in the woods, looking for the perfect trees for Santa, so he can do his best craftsmanship.
If you call Santa on the phone, he will invite you over for a chat. You will get to hear about the adventures of Santa and his elves. Santa's stories being told over a brightly lit fire, in a wooden cabin, at the North Pole is a dream come true. When you arrive at Lake Arrowhead, you may find that Santa and Mrs. Claus is getting ready to settle down for a good hearty breakfast. They love company, and you and your family will be treated like special guests of Santa and Mrs. Claus.
Silver Bells Arena
Try not to laugh too hard when you see Santa on a pair of skates. Jolly Old Saint Nicholas loves skating on the ice in the North Pole. Skating is no fun if you have to skate alone. Rent the entire family a pair of skates and join Santa. Take in the magnificent view of pine wreaths encircling the ring, and if you skate at night, you can see the stars glowing above your head.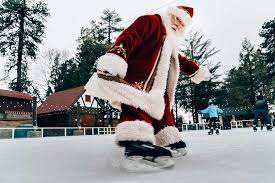 Enjoy the Christmas Magic 
Everyone knows Frosty the Snowman. Kids love him and adults adore him. Visit him at his home, and take a photo to show your friends at home. You will meet all the magical characters of Christmas spirit, including Princess Sugar Plum. Everyone's favorite friend is there waiting to meet and greet their friends and family.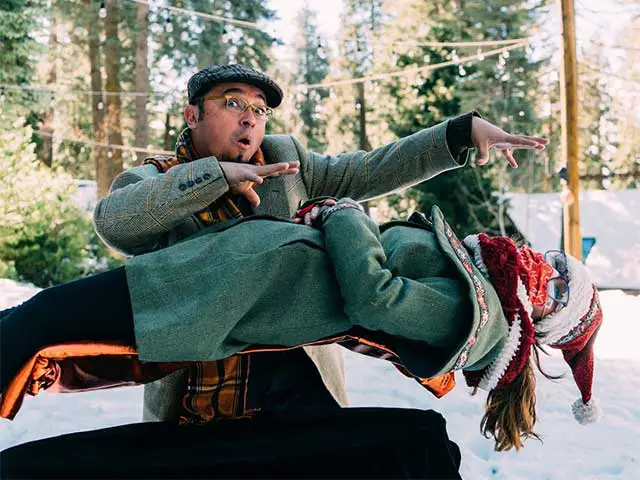 Bring the kids to the Wacko magic show, and let them witness the world of magic. Puppets are fun to watch too, and they have their own show at the Sky Park Theater. These are the moments when real memories are made, and nothing holds truer than a picture. Get snapshots of every character, and start a scrapbook for the holidays. Make Lake Arrowhead your special place to visit every year for Christmas.
Tea Time with Mrs. Claus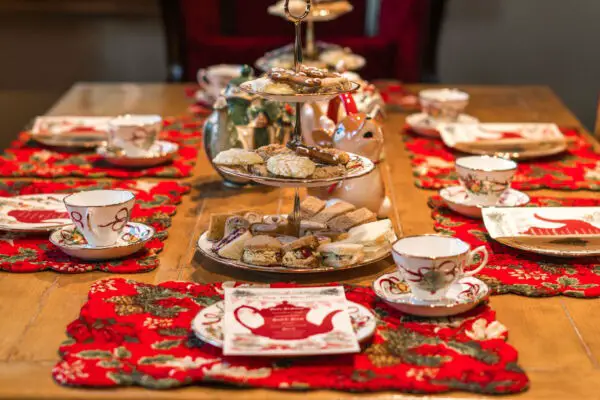 Pleas, remember to join Mrs. Claus for her tea party. She loves teaching boys and girls, and children at heart, how to decorate their cookies for the holidays. It is impossible to enjoy a hot cup of tea without thinking about dressing up. Mrs. Claus has a trunk full of fancy accessories, like gloves, hats and boas that are sure to spice up any tea party. Children ages four and up will experience the happiest time ever. 
The children get to take pictures with Mrs. Claus and friends while looking their tea-time best! Children will learn all about tea etiquette in this tea-themed adventure. To enhance the theme, Mrs. Claus set aside a variety of scones, sweet cakes, and finger sandwiches. Your child will never forget the lessons they learn at Lake Arrowhead, and either will you.la
Pay Mrs. Claus a Surprise Visit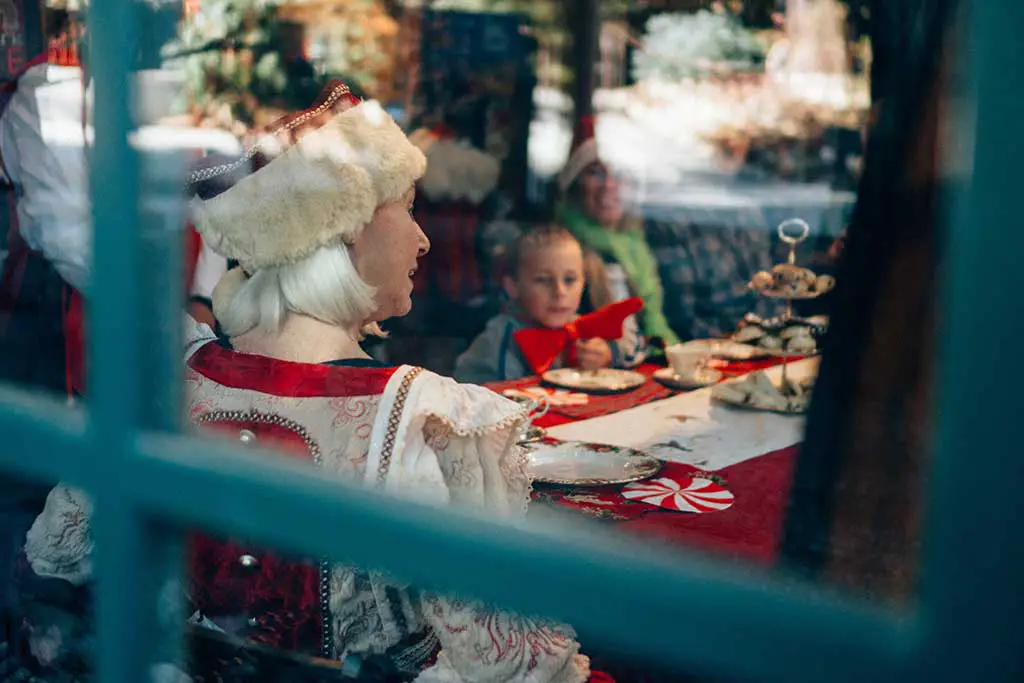 Stop in and pay Mrs. Claus a visit in between classes. She will serve you using her best China, as she pulls out her best for her guests. If you think there is no place like home, you are right!