CAMPING ON LAKE ARROWHEAD: A FEW WAYS TO GET STARTED
There are a few things you need to know before adventuring and camping on Lake Arrowhead. Below is a list to use while preparing for a camping trip to Lake Arrowhead.
The Lake Arrowhead campground is situated northeast of the San Bernardino, CA area, and is about 19 miles away. One other great aspect about camping at Lake Arrowhead is the fact that there are approximately 87 camping sites that you can choose from and reserve ahead of time for family fun. 
Lake Arrowhead Camp Ground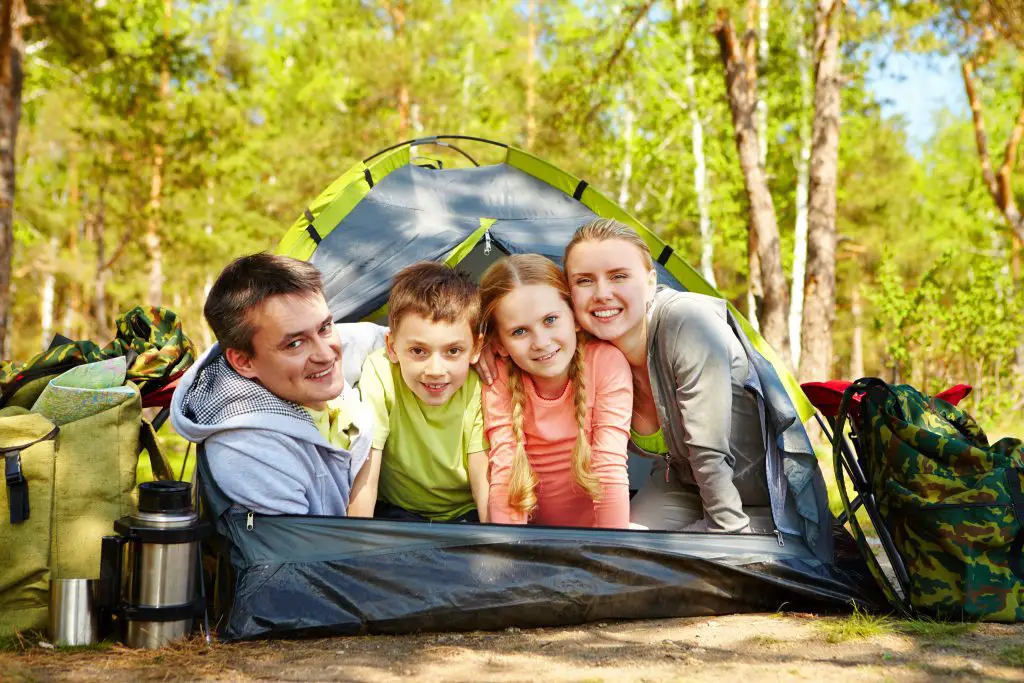 It is important to note that there aren't first come first serve or first service sites available on Lake Arrowhead and there are several activities that are available on the weekends while camping at your reserved site.
Most of the interactive or interpretive programs that are available near the campsites of Lake Arrowhead are available on Friday or Saturday nights. There is an array of activities that you can take part in, including the hiking trails. 
Also, Lake Arrowhead is approximately 15 or so minutes away from Lake Gregory. There is an array of water activities to enjoy at Lake Gregory. A water slide park, boating, and fishing to name a few. Since the list of activities one can do is quite vast make sure to reserve your campsite in advance.
Campfire Permits 
Lake Arrowhead camping at any of their campsites can be enhanced with a campfire permit. Although you may have a campfire permit you cannot make your own fire at a campground at the San Bernardino National Forest location. There are several permit requirements that you should be aware of for campgrounds, yellow post sites, and disperse sites. 
For campgrounds near and in Lake Arrowhead San Bernardino, California, the use of campfires come with specific restrictions. Ensure you request the correct campfire permit as each campground has their own permit to use. This means there are different requirements, rules, and regulations for every campground considering campfires and related permits. 
Amenities and Facilities 
There are several that are available at lake Arrowhead including the Dogwood family campgrounds. It's imperative to know that each craft ground may be different concerning the facilities, amenities, and services that are available.  These are some common amenities that you can find near Lake Arrowhead and at a lake Arrowhead campground.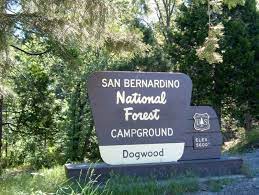 Some of the facilities that are available at the Lake Arrowhead campsites and other sites that you can find, (like at Lake Gregory or Lake Arrowhead) are in a loop that is very large for tents at each site, and this includes recreational vehicles for RV's. 
There are few camping sites at lake Gregory and Lake Arrowhead Lake. This is since the loops small and is by the main campground. A list of hookups for RVs and recreational vehicles located at camping sites 12 through 25 for Arrowhead campgrounds. Additionally, amenities on the campgrounds may include the following:
Easy accessibility for disabilities
Electrical hookups as aforementioned
Fire pit areas with restrictions
Picnic tables
Tent pads.